Before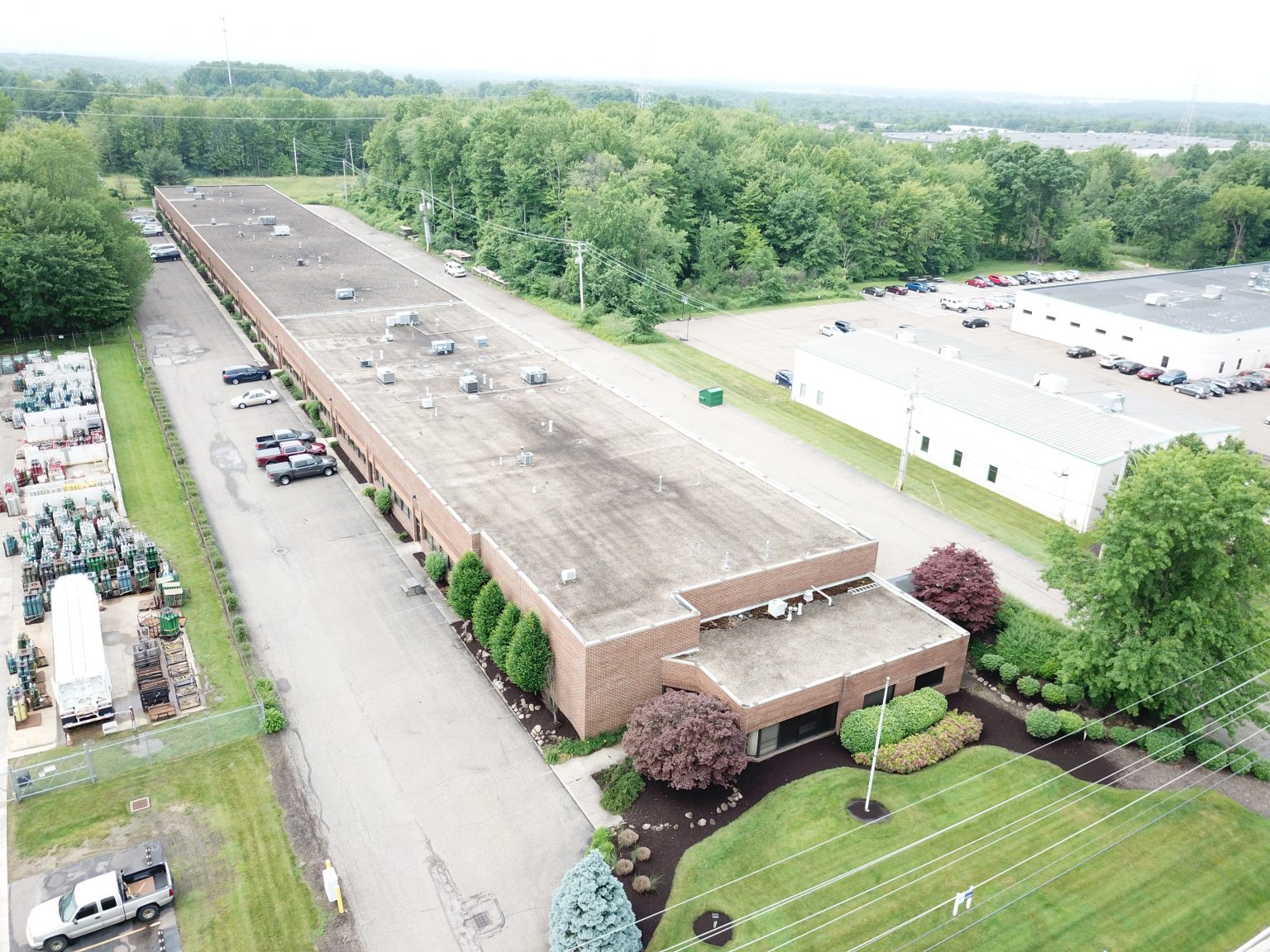 After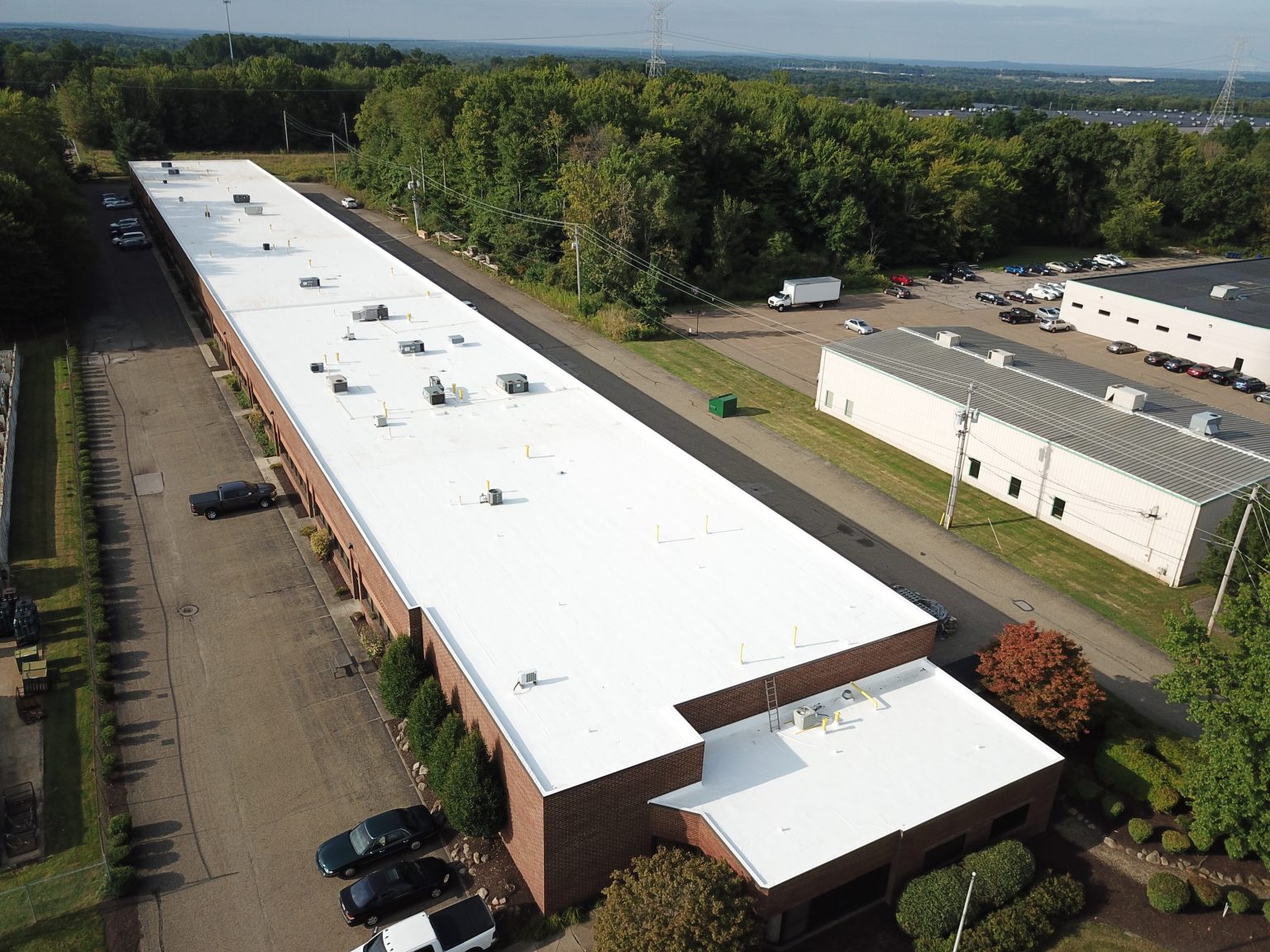 AMISH ROOFERS | INSTALLED BETTER TO LAST LONGER
Deutsche ComAg (DCA) Roofing: We are a commercial roofing contractor that specializes in Commercial and Agricultural roofing throughout Akron, Canton, Wooster, Cambridge and most of NE Ohio. We know how important it is to find an experienced and reliable commercial roofing contractor when your roof needs it most. We pride ourselves in providing the best in quality and customer experience, so customer satisfaction is at the top of our list. For this reason, we use only the highest quality of materials for each project. In addition, our entire team is professionally trained to handle projects of every size and nature. At DCA Roofing, we are fully capable of handling all your commercial roofing needs.
Don't wait another day to have your commercial roof looked at. We'll make the process as easy as possible.
In God We Trust
Call us today (330) 359-2030.
Commercial Roofing Experts
• PVC Roofing
• TPO Roofing
• Metal Roofing
• Shingle Roofing
• Roof Coatings
• Roof Replacements
• New Construction Roofs
• Roof Maintenance
• Roof Repair