AMISH ROOFERS | INSTALLED BETTER TO LAST LONGER
Deutsche ComAg (DCA) Roofing: We are a commercial roofing contractor that specializes in Commercial and Agricultural roofing throughout Akron, Canton, Wooster, Cambridge and most of NE Ohio. We know how important it is to find an experienced and reliable commercial roofing contractor when your roof needs it most. We pride ourselves in providing the best in quality and customer experience, so customer satisfaction is at the top of our list. For this reason, we use only the highest quality of materials for each project. In addition, our entire team is professionally trained to handle projects of every size and nature. At DCA Roofing, we are fully capable of handling all your commercial roofing needs.
Don't wait another day to have your commercial roof looked at. We'll make the process as easy as possible.
In God We Trust
Call us today (330) 359-2030.
KEL-EEZ® | Akron, OH
To DCA Roofing:
I was solicited via phone for roof problems. I met with Marcus who used a drone as part of the evaluation procedure. This project consisted of roof on the three levels, two levels were built –up and the third was steel deck.
The opportunity arouses to examine the roofing materials and the installation process; this indicated good material quality and the manufacture had spent considerable time in specifying materials, order of installation and procedures to maximize thermal control. The installation procedure was spelled out in writing. The Duro-Last® Supreme manufacturer warrants the roof for 15 years; as part of the contract. The materials manufacturer inspected the installation giving DCA Roofing a 100% and noted in detail (writing) all aspects of the installation and clean up.
A recommendation is well deserved for DCA Roofing.
James Adams
General Manager
KEL-EEZ®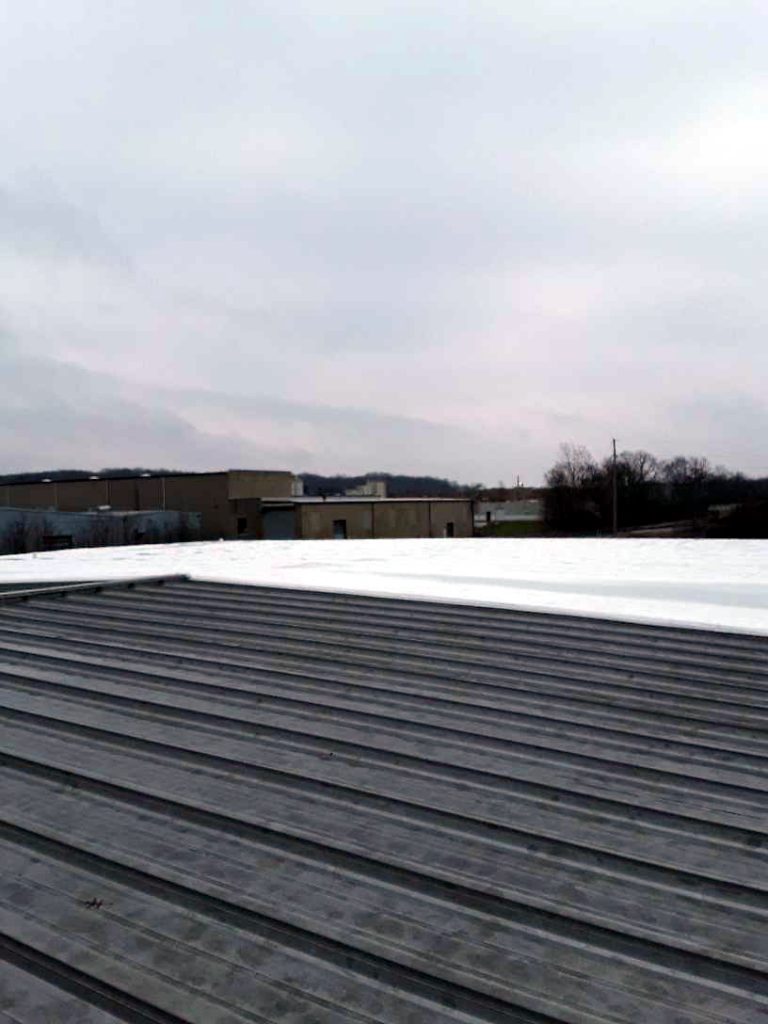 Commercial Roofing Experts
• PVC Roofing
• TPO Roofing
• Metal Roofing
• Shingle Roofing
• Roof Coatings
• Roof Replacements
• New Construction Roofs
• Roof Maintenance